Our business is focused on providing high-quality service with a devotion to customer satisfaction. Our business thrives on our happy customers.
Read Our Customer Reviews
---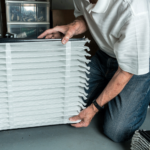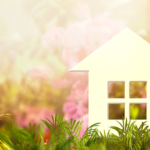 Spring into Action with a Clean HVAC System
Don't let spring sneak up on you without getting your home ready for the shift in seasons! Spring means a continual back-and-forth between heating and cooling our homes. Learn about Heat Relief's guaranteed yearly maintenance program.
Special Offers