Our business is focused on providing high-quality service with a devotion to customer satisfaction. Our business thrives on our happy customers.
Read Our Customer Reviews
---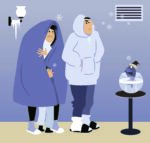 Order New Heating or Cooling Equipment NOW!
It may be a new year, but pandemic restrictions are still keeping most people inside their homes. Check your heating unit for indicators that it might need a repair or replacement before it becomes an emergency.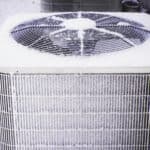 How to Prep Your HVAC System for a Winter Storm
We're headed toward winter here in the northwest, which means there's always the potential for a winter storm. Read on to find tips to best prepare yourself and your family for this potential threat.
Special Offers