Our business is focused on providing high-quality service with a devotion to customer satisfaction. Our business thrives on our happy customers.
Read Our Customer Reviews
---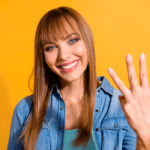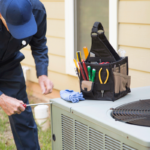 What Does a Tech Do During an A/C Tune-up?
At Heat Relief, we try to help our clients stay cool during the hot summer months by being proactive in the spring. May is the perfect month for an A/C tune-up and, with the professionals at Heat Relief, you can be sure that you are getting the most bang for your buck.
Special Offers