Our Team of Dedicated Professionals
At Heat Relief, we are proud to present you with an array of skilled professionals in the heating and air conditioning industry. Our specialists have not only been formally educated to repair and maintain home heating and air conditioning systems but stay updated on the latest trade technologies. They also undergo drug testing and are subject to background checks for your added peace of mind.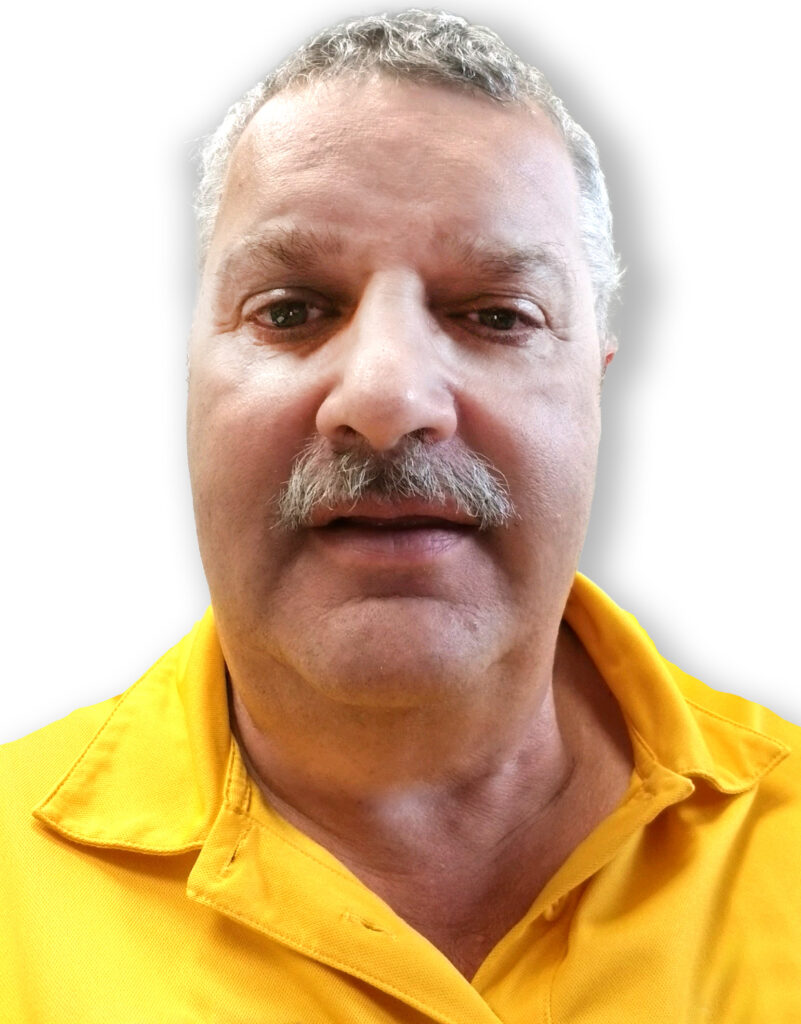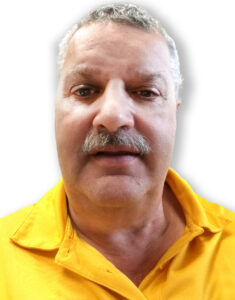 Mark DeFrancisco
President Mark DeFrancisco founded Heat Relief in 1997. He holds a degree in Industrial Technology from Clackamas Community College and is PTCS certified. Mark also possesses a LEB electrical license and is a journeyman certified sheet metal worker through the State of Oregon, completing various continuing education training throughout the years. Mark has 36 years of experience in this field and has held the officer's position with ORACCA as President for five years. In his spare time, Mark enjoys hunting, fishing and traveling, and is a certified trauma Chaplin with the CISM (Critical Incident Stress Management) team for Southwest Washington. Mark is one of four regional leaders of the 929 Prayer Ministry, an organization providing prayer support for faith-based workers across the globe. He oversees the team representing the European continent.
Daniel Zavala
Daniel worked in the construction and electrical industries before transitioning to the HVAC field. He has been with Heat Relief since 2019, having completed the HVAC technology program through Portland Community College. When asked about his favorite aspect of working with Heat Relief, Daniel pointed to his enjoyment of helping customers live more comfortable lives and improving the air quality within their homes. When he's not helping customers, Daniel enjoys spending time with his family, the outdoors, and woodworking. In addition, he and his family are weekly volunteers for the Kids Ministry at their local church.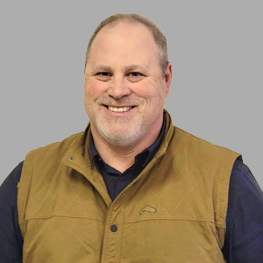 John Harrison
John has been in the residential HVAC field for seven years. John's spent closer to 22 years, though, if you count all the times his neighbors called to repair their oil furnaces while living near King Salmon and Naknek, Alaska. John grew up in Eastern Washington, though, where weather conditions provided John with an early understanding of the importance of home comfort. When asked what John enjoys most about his work, John points to helping customers develop solutions for their home comfort needs. From replacing old equipment to helping customers save money on utility bills, he wants to help. He loves helping others outside of work, as well. John and his wife are passionate about helping underprivileged children and are very involved foster parents.
Don Stoeker
Nine years with Heat Relief, Don has been in the industry since 1979. Don is Heat Relief's Shop Foreman. Don has multiple responsibilities that include: Project Management, Purchasing, and pre-fab for all our residential work.