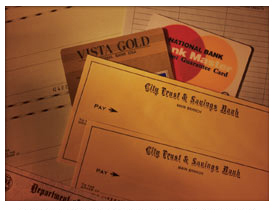 Heat Relief: The Affordable Total Home Comfort Solution
Total home comfort should be available to families on every budget. That's why we keep pricing for our heating and air conditioning systems affordable while retaining superior quality.
What are my payment options?
There are a variety of payment options including cash, major credit cards and traditional financing. We make these options available exclusively to Heat Relief customers so that you can pick what is right for you and your family. For example, if financing is your choice, we will secure the right lender to decrease your interest rate and maximize your payment flexibility.
We fund over eight million dollars in loans every year and that enables us to be flexible. We focus on convenience since your time is extremely valuable and is a limited commodity.
Here is a sample of our financing options and a few things to think about:
For your convenience, cash and Visa or MasterCard credit cards are accepted.
Financing a comfort system is similar to financing an automobile, with one difference. An automobile depreciates immediately after you drive it off the lot. Your new comfort system will increase the value of your home immediately when it is installed and comes with years of safe, reliable comfort for your home and family.
Finally, we offer fast, competitive, convenient financing to maximize your buying power. Go to Ally®, our financing partner, to complete an easy on-line application and get approved today.
Ask a Heat Relief representative for full details.
---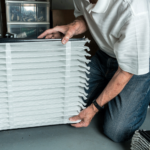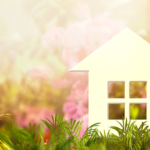 Spring into Action with a Clean HVAC System
Don't let spring sneak up on you without getting your home ready for the shift in seasons! Spring means a continual back-and-forth between heating and cooling our homes. Learn about Heat Relief's guaranteed yearly maintenance program.
Special Offers