Home / The History of Heat Relief Heating & Cooling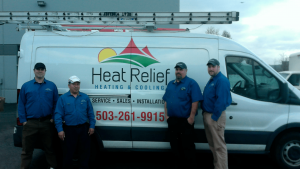 Your Total Home Comfort Specialists
With more than 20 years of experience in heating and cooling, Heat Relief is dedicated to providing total home comfort for Portland-area residents. We serve those in Multnomah, Washington, and Clackamas counties.
Based in Portland, Heat Relief got its start in 1997. As the needs of their customers grew so did the services Heat Relief offered. Now Heat Relief offers a one-stop shop to their customers, who are able to take advantage of their various services, heating, cooling, and air quality systems.
At Heat Relief, we believe that our quality workmanship, customer service, and comprehensive solutions make our business stand out. We look at every factor that can affect the comfort of your home and then we follow through with our maintenance and 24-hour emergency care to make sure you get the most out of your investment.
---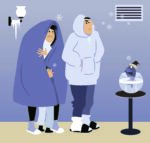 Order New Heating or Cooling Equipment NOW!
It may be a new year, but pandemic restrictions are still keeping most people inside their homes. Check your heating unit for indicators that it might need a repair or replacement before it becomes an emergency.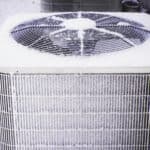 How to Prep Your HVAC System for a Winter Storm
We're headed toward winter here in the northwest, which means there's always the potential for a winter storm. Read on to find tips to best prepare yourself and your family for this potential threat.
Special Offers