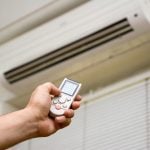 Try This Different Air Conditioning System
5/8/2017
There's more than one way to cool your home, and it's not with a traditional window unit or central air conditioning. Ductless split systems cool individual rooms in your home and give you the freedom and flexibility to control a single room's temperature.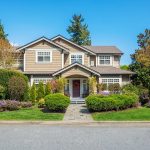 5 Things First-Time Homeowners Need to Know about Heating & Cooling Their New Home
3/13/2017
You've taken the big leap and purchased your first home in the Portland area—Congratulations! With the new purchase comes a whole new world of adulthood that includes unpacking the multitude of boxes and scheduling regular maintenance appointments with your local heating and cooling company.